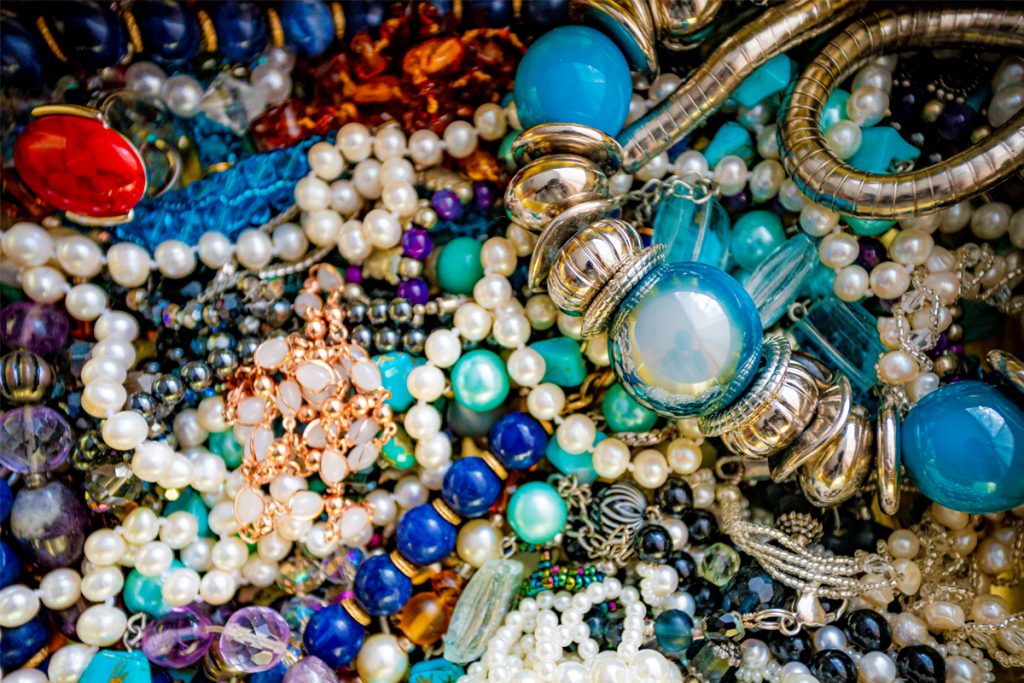 FJATA was formed in 2005 after a flood of conflicting and often duplicative regulations were introduced at state, federal, and international levels. These regulations placed restrictions on products despite lacking proper scientific testing. This lack of science backed regulation leads to unnecessary cost and burdens on manufacturers and importers that prohibits them from offering goods that are ultimately not dangerous. Our founding goal was to create an organization that represents retailers in the legislative process. We began by encouraging the creation of standards that are based on science, therefore ensuring only goods that have valid reason to be restricted, are restricted. In these efforts we assisted the American Society for Testing and Materials (ASTM) in the formation of the Standard Specification for Consumer Product Safety for Children's Jewelry in 2011 and the Standard Consumer Safety Specification for Adult Jewelry in 2013.

The challenges facing the jewelry and accessories industry go beyond legislation on product safety. In 2018, we merged our organization with the Fashion and Accessories Shippers Association (FASA) to broaden our ability to help the industry thrive in the complex global trade environment. Today, in addition to our focus on product safety regulation, we help firms navigate the complexities of global trade policy and supply chain and sourcing issues impact our industry.

Working together with industry stakeholders our overall mission remains the same: keep consumers safe while maintaining industry fairness by supporting the rights and interests of retailers and suppliers to ensure the competitive growth of the fashion, jewelry, and accessories industry.