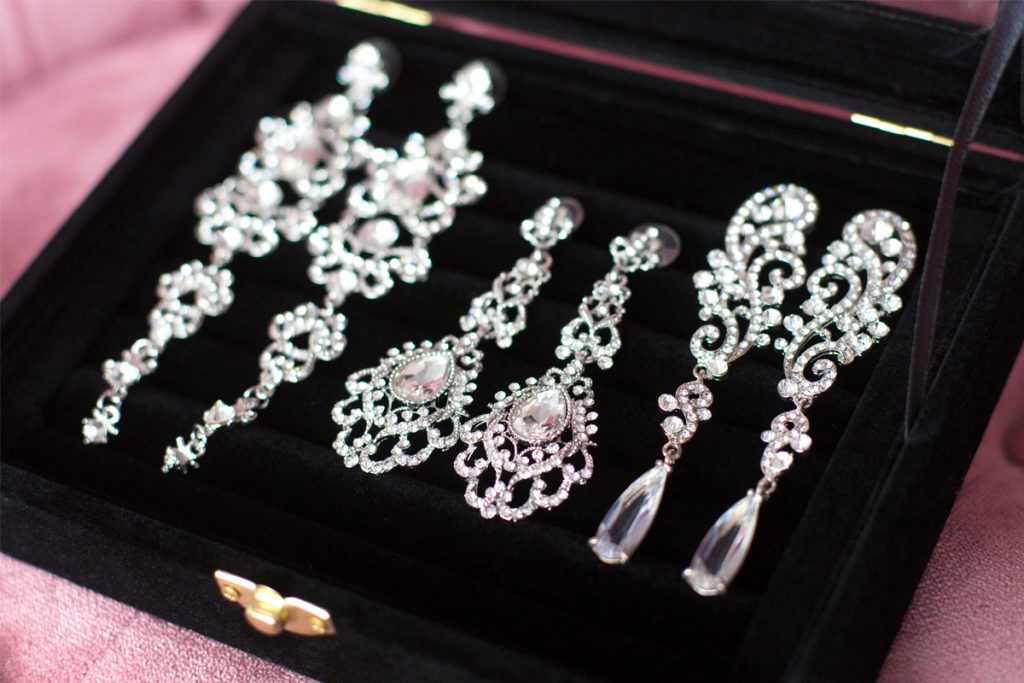 Progress through unified standards working to protect consumers and the industry's integrity.

Prop 65
FJATA is the leading advocate of helping companies navigate the complexities of California's Proposition 65 (Prop 65).

ASTM Jewelry Standards
FJATA played a large role in the creation and composing of the following:

Standard Specification for Consumer Product Safety for Children's Jewelry (ASTM F2923-11)
Standard Consumer Safety Specification for Adult Jewelry (ASTM F2999-14)
While FJATA specializes in these two issues, we have worked on several cases of differing material and regulations. We are constantly learning and broadening our expertise to ensure our knowledge and connections encompass all parts of the industry.